I converted these two cars from FM4 using ForzaStudio and 3ds Max, but I got some shadows that shouldn't be there. It's like a shadow map that was aplied.
I'm using .obj format to make the conversion.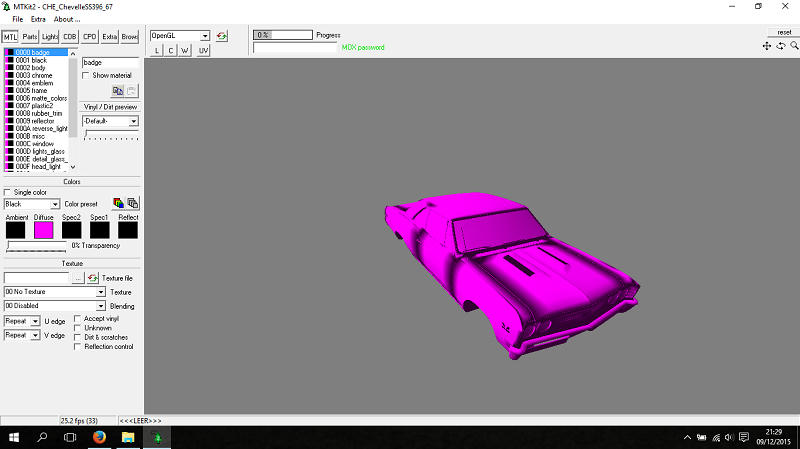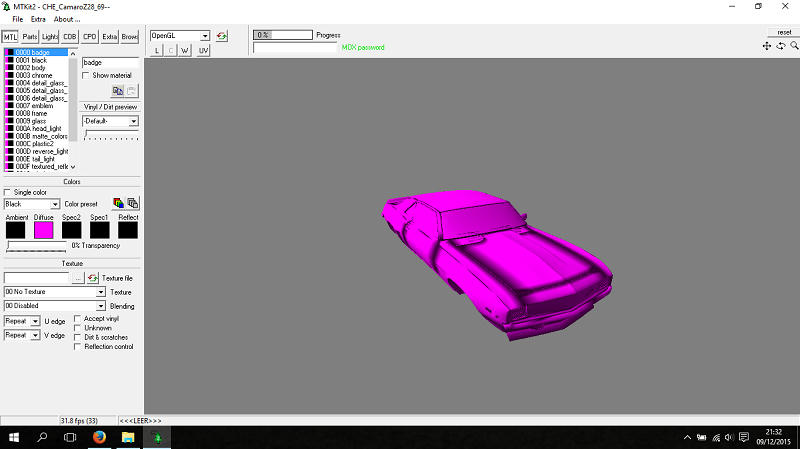 Can anybody help me to make the conversion without these shadows?
I'm planning to make a lot of cars, and some of them already have the editcar almost ready. I don't want to stop this work because of the 3d model conversion.
Thanks,
TBoss67