version: 1.0
This car is made by: Turn10
Converted and edited by: TomWin
Driver head is scratch made by: TomWin
Sound and colors are made by: GallardoLP560dash4
Features:
- WARNING this model over 100k polys!!
- Accurate high quality 3D model with hq interior
- realistic lights
- falling off parts
- class: 220
- factory LP670-4 SV colors + LP670-4 SV special colors
- scratch & dirt effect
- performance is close to real
- MenuClassID: 204 (Lamborghini)
- New sound (ID: 245)
- high quality dash
- SV side vinyl
- 2 dfferent wings types, small and big wing
- Vin Diesel driver head model!
Credits
Thanks to:
- Turn10: for a great model
- GallardoLP560dash4 for make fantastic sound, performance tweaks, colors and tips
- RaJo8: for help
- Ernegien: for the Forza Studio
- Krom: for great tools
!!!It is forbidden to modify any files or host this Add-on car in any other website without my or the author's permission!!!
The model, skin and other files are for private use only
Commercial use of this modification is strictly prohibited
All Registered Trademarks and Copyrights are property of their respective owners

EXSLUSIVE ON [TX]PRO ONLY!!!
DOWNLOAD
more pics (HQ):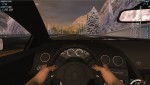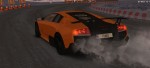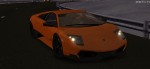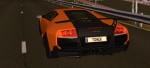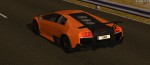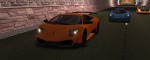 Have FUN!!
EDIT: grrrrrrrrr and now looking at pics I see I forgot fix horn logos on wheel
MBWR/WR2 modder since 2004 untill 10.12.2011