Car pack containing a stock S4 and a light tuned version.
conversion by Jeroen & HipHopGR
The second generation S4 (Typ 8D), now correctly titled Audi S4 quattro debuted in 1997, with factory production commencing October 1997, as part of the facelifted B5 platform Audi A4 line-up, although it wasn't available in North America until late 1999.
In addition to the saloon (sedan), an estate version (wagon)–the Audi S4 Avant–was introduced into the lineup from 1998. Production of the B5 S4 ceased in September 2001, although it was still sold together with the next B6 platform generation through 2002 in North America. Examples produced July 2001 to end of production are 2002 Model Year cars, the 10th digit of the VIN being the number "2".
Several years after it was sold new, the B5 S4 remains a potent enthusiast car, and as featured in the December 2007 issue of Sport Compact Car magazine, a Torque Factory tuned S4 won a comparison test against several other extreme performance cars.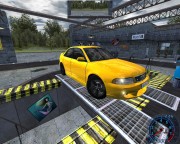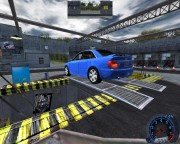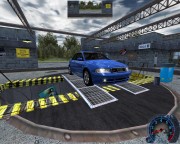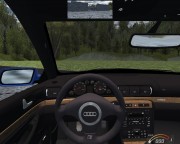 Download
Also, weil man hiphopgr net mag, kein upload, wie fair